PTFA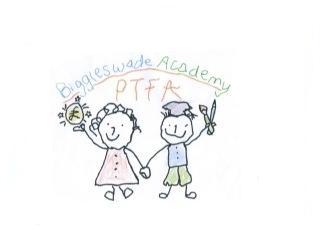 Who we are
Made up of members from the former Brigham fund raising team, Southlands PTFA and the HMSA and joined by some newly involved parents, we have formed the Biggleswade Academy Parents Teachers and Friends Association (PTFA).
What we do
We support the Academy in activities such as Sports Days, the pantomime, the Pre-school concert raffles, etc.
We organise and run events to raise money for the Academy, perhaps to buy equipment or to assist with a trip, etc. All the money we raise goes towards enhancing your child's experiences and education at the Academy.
How can you help
No matter how much or how little time you can spare, we would like to hear from you. Whether you:
Can help out for a few hours at one event per year
Would like to join the team which makes decisions on which events to hold, when and what the money should be raised for
Would just like to do a few jobs at home in your spare time
Or anything in between...
We would appreciate any help you can offer.
Please contact us at:
ptfa@biggleswadeacademy.org